An amino acid based cleanser with thick, rich foam that gently cleanses the skin, removing dirt, grime, impurities and make-up without over-drying or stripping skin of its natural oil. This gentle foam cleanser is enriched with Licorice and Chamomile Extracts, which work in synergy to protect skin's moisture barrier, soothe and comfort skin.
氨基酸泡沫洁面,泡沫绵密细腻,能轻柔地将脸上的污垢、杂质与彩妆清除,而不使肌肤过度干燥或剥夺皮肤油脂。 此温和的泡沫洁面蕴含甘草和洋甘菊萃取,有助于保护皮肤屏障、维持水分平衡、舒缓与呵护肌肤。
Application: Dispense a small amount of foam in the palm of the hand and spread it on the face. Gently massage and rinse thoroughly.
用法:取少量泡沫于掌心,涂抹在脸上。轻轻按摩并冲洗干净。
Main Ingredients活性成分:
Licorice Extract甘草萃取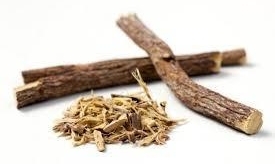 Contains powerful antioxidants that work to neutralise free radicals present in the environment
蕴含强效抗氧化物,能有效地中和存在于环境中的自由基
Improves skin tone and reduces the appearance of hyperpigmentation
改善肤色与减少色素沉淀
Balances oil production and increases skin elasticity
平衡油脂分泌与提升肌肤弹性
Chamomile Extract洋甘菊萃取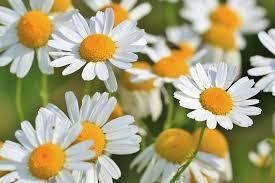 Possesses anti-inflammatory and antibacterial properties
具有抗炎与抗菌功效
Neutralises skin irritants, reduces redness, calms and soothes skin
降低刺激物造成的肌肤问题、减少泛红现象、镇定与舒缓肌肤
Stimulates the skin's metabolism and regeneration
促进肌肤的新陈代谢与再生