Peffiny Moist Essence (H2O)
A unique water gel-cream formula that melts into the skin to deliver an instant moisture boost. With a nutrient-charged blend of amino acids, vitamins, minerals and antioxidants, it strengthens the skin's barrier, seals in moisture and replenishes the skin. This weightless essence helps to intensely hydrate, soothe irritation as well as itchiness and deliver comfort to the skin.
一款独特的水凝乳配方,能融入肌肤,瞬间为您的肌肤注入水分。它蕴含丰富的营养成分包括氨基酸、维生素、矿物质与抗氧化物,可增强皮肤屏障、锁住与补充水分。这款质地轻盈的精华乳有助于深层滋润、舒缓炎症与瘙痒症状,并为肌肤带来舒适感。
Application: After cleansing, massage evenly over face and neck.
使用方法:洁脸后,均匀地涂抹于脸部与颈部,并轻柔地加以按摩。
Main Ingredients 活性成分:
Chamomilla Recutita (Matricaria) Flower Extract洋甘菊萃取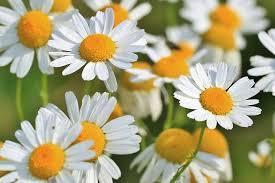 Provides antioxidant protection
提供抗氧化保护
Soothes and moisturises skin
舒缓与保湿肌肤
Stimulates the skin's metabolism and regeneration
促进肌肤的新陈代谢与再生
Algae Extract 棕藻萃取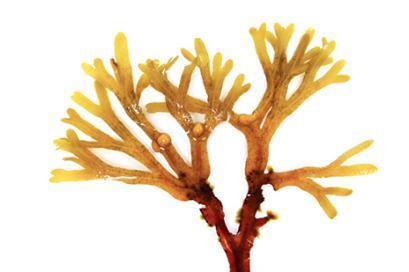 Contains a blend of amino acids, marine minerals, vitamins and polysaccharides that deeply hydrate, protect and rejuvenate skin.
蕴含氨基酸、海洋矿物质、维生素与多醣体,能深层滋润、保护肌肤,并恢复肌肤活力
Crithmum Maritimum Extract海茴香萃取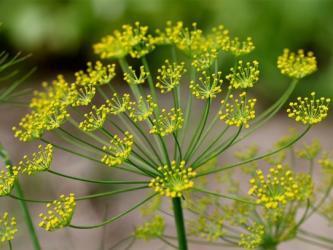 Rich in peptides, minerals, vitamins A, C, E
富含肽、矿物质与维生素A、C、E
Has antioxidant, skin conditioning and soothing properties
具有抗氧化、调理与舒缓肌肤的特性
Improves skin texture, promotes cell turnover, stimulates the formation of collagen and slows down signs of aging
改善肤质、促进细胞更新、促进胶原蛋白的合成与延缓衰老迹象
Opuntia Coccinellifera Flower Extract仙人掌花萃取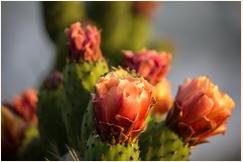 Possesses anti-inflammatory, antioxidant and moisturising properties
具有抗炎、抗氧化与保湿特性
Soothes skin and reduces inflammation
舒缓肌肤与减少炎症反应
Protects the skin from free radicals
保护肌肤免受自由基侵害
Promotes wound healing
促进伤口愈合
Laminaria Ochroleuca Extract楔基海带萃取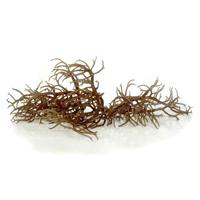 Known as golden seaweed; Has the ability to protect the skin from the sun's damaging rays
俗称金色海藻;能保护肌肤免受阳光的伤害
Provides essential nutrients and lipids for long-lasting, deep hydration
提供肌肤所需的营养与脂质,持久保湿,深层补水
Stimulates and strengthens the skin's collagen; Reduces the appearance of fine lines and wrinkles; Brings suppleness and firmness to the skin
促进与增强皮肤的胶原蛋白; 减少细纹与皱纹 ; 恢复肌肤柔嫩与紧致度